The conference on Transformations: Transformative partnerships for a better world, will take place from 12th to 14th July 2023 in Sydney, Australia and online.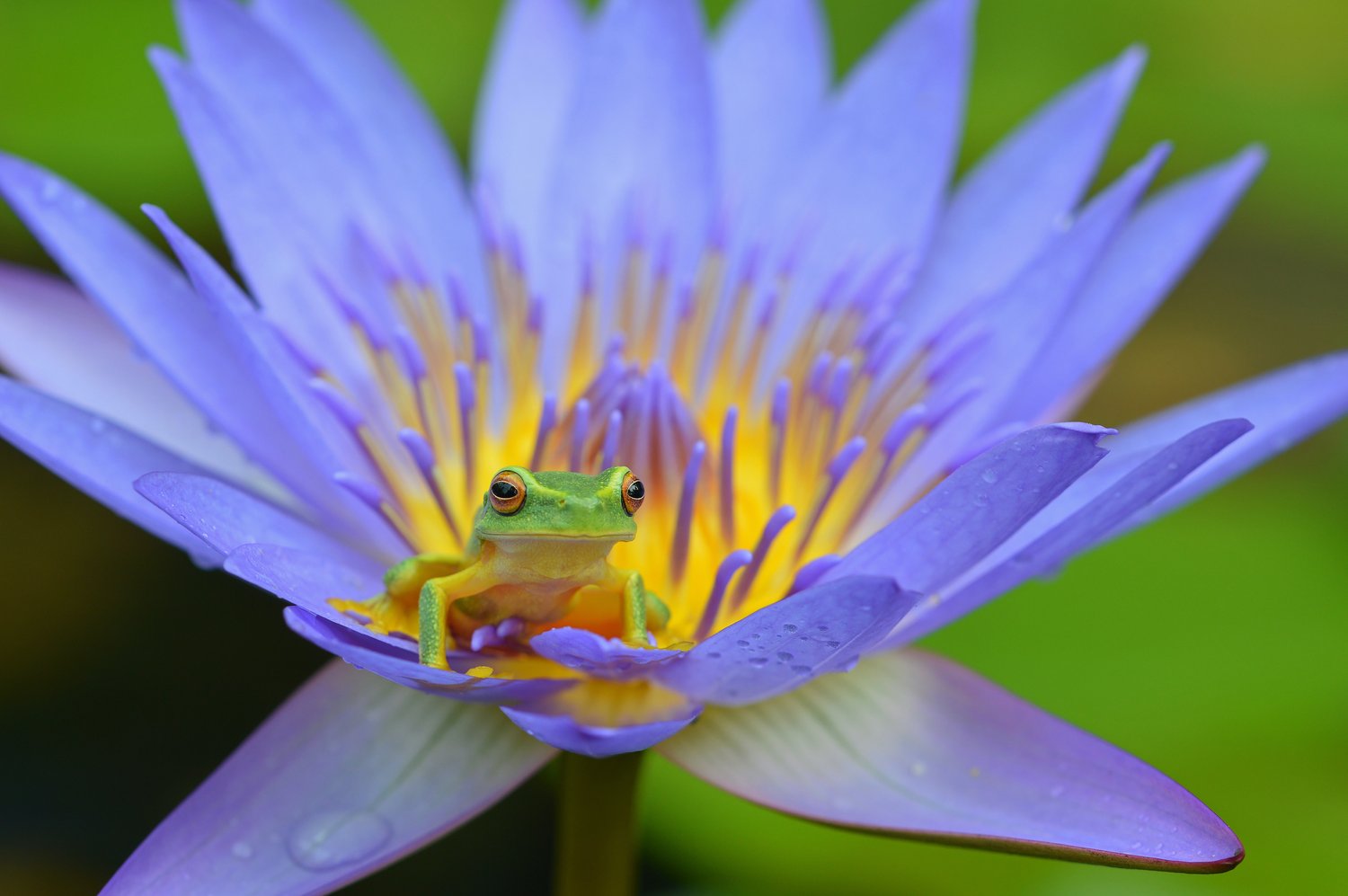 We offer a transdisciplinary space for scholars, practitioners and artists working on transformations towards sustainability to come together in dialogue and practice. We favor short presentations, long conversations, and practical workshops.
We anticipate including field trips and pre or post conference workshop opportunities. Some conference sessions will be specifically designed to encourage attendance by policy makers and practitioners.
February 22nd 2023: Round 1 submission deadline (primarily in-person focus and early bird)
March 22nd 2023: Round 2 submission deadline (primarily online focus)